"Prime." What does that mean?
RESPECT for all of our patients
INVOLVED in providing the best care
MAKING it the best experience for your patient
EXCELLENCE in service and technology
Prime Medical patients have access to highly skilled MRI, CT, and Ultrasound Imaging Specialist. We offer faster appointments, better fees, cash discounts, and affordable payment plans. Why would you send your patients anywhere else?
Contact us today and experience the best in care, service, and prompt reporting of results and appointment scheduling!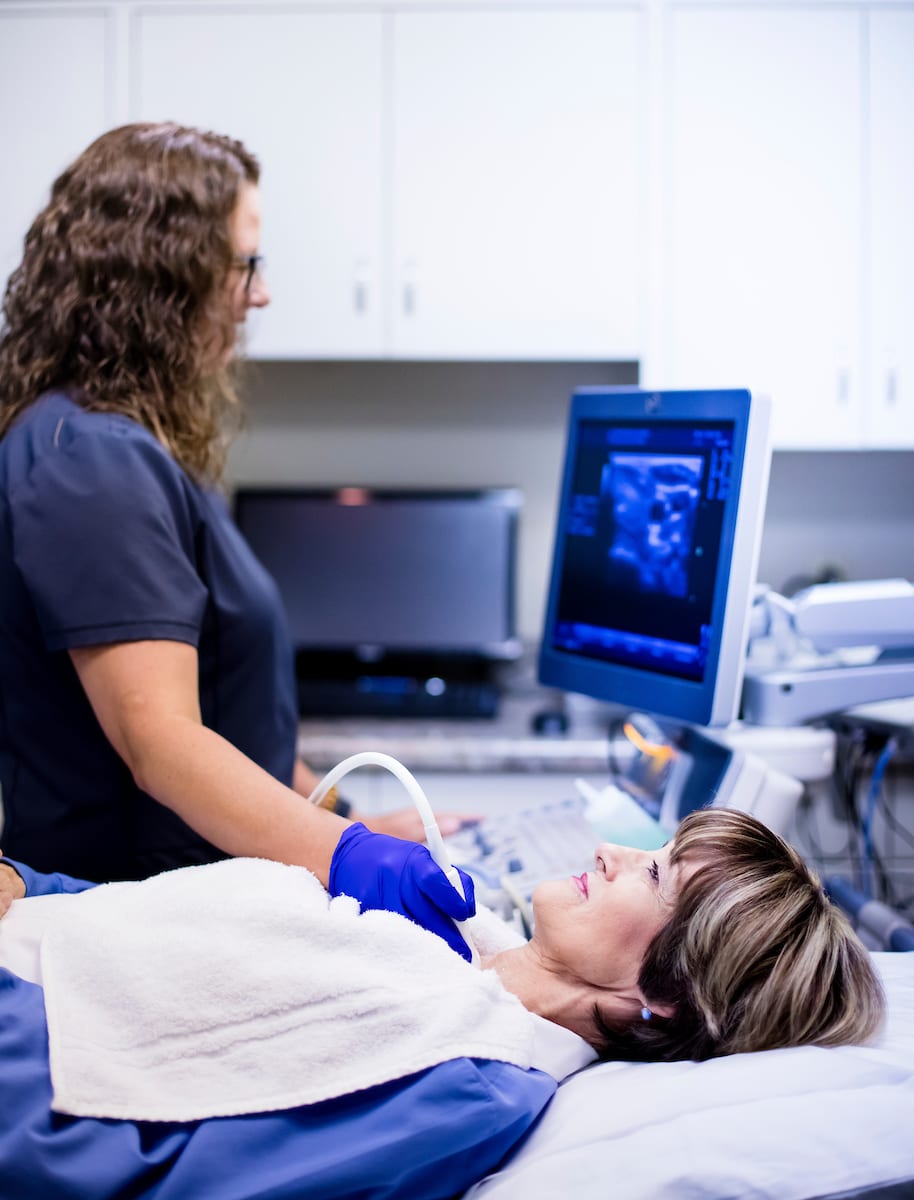 320 South 9th
Van Buren, AR 72956